Meet Our Team
Let us introduce you to some of the staff who will make your time with us so memorable.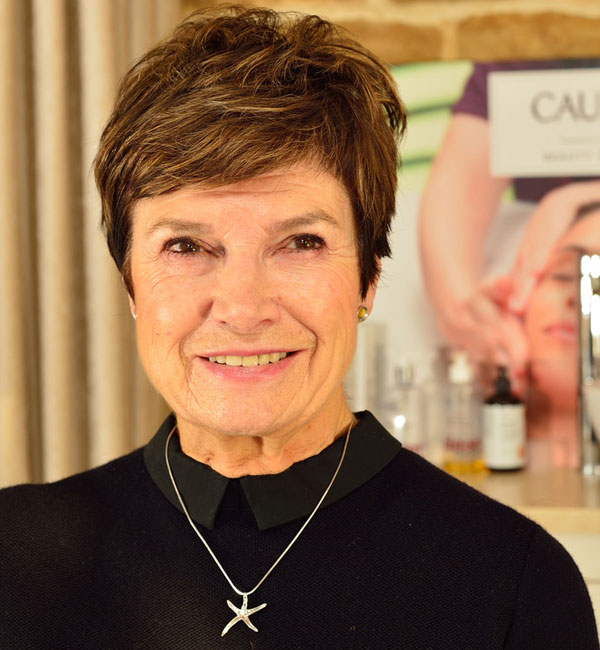 Carol acquired Knowle Grange in August 2020.   While Knowle Grange represents a huge lifestyle change for Carol, who has worked in investment banking for most of her professional life, Carol has always had a passion for fitness, exercise and nutrition.  She works out and swims regularly and is a member of a judicial rowing club.  Carol has exciting plans to develop Knowle Grange while, with the help and support of the amazing existing team, maintaining the unique and special character of Knowle Grange.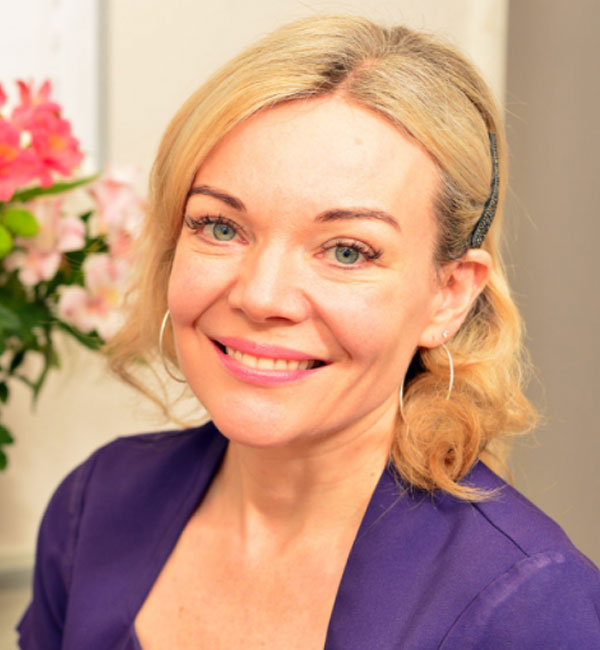 Natalie is Spa Manager . She takes care of all spa day and treatment reservations and overall running of the spa, ensuring each guest has a seamless experience from the moment of booking to enjoying their special time at Knowle Grange.  Natalie is also a fully qualified beauty therapist  and despite having been a therapist for over thirty years, still loves being in the treatment room and keeping her skills up to date.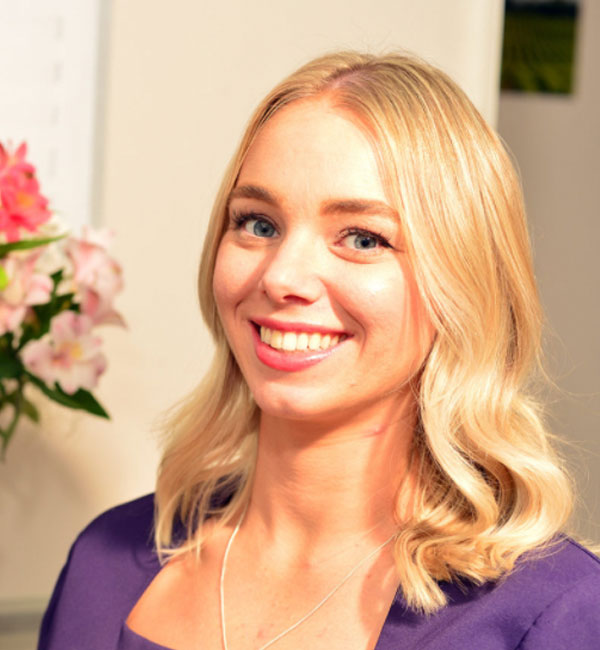 Amy is currently on maternity leave but is expected to return to Knowle Grange by May 2021.  Amy will work alongside Natalie in managing the spa and taking care of our members and spa guests.  She will also focus on PR and marketing, ensuring that the unique and special character of Knowle Grange is appropriately communicated.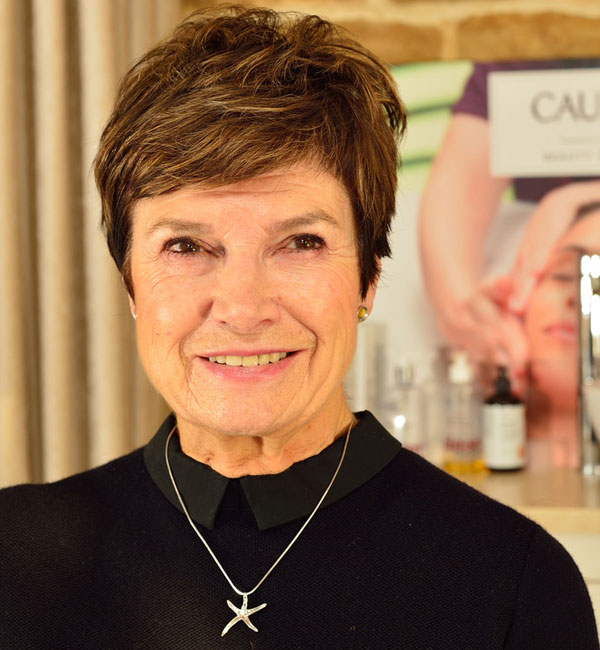 Senior Therapist Claire has over 20 years' experience in the beauty and wellness sector.  She brightens up everyone's life at Knowle Grange with her uplifting and compassionate personality.  Claire also offers exercise classes and personal training sessions that are motivational and full of fun and energy.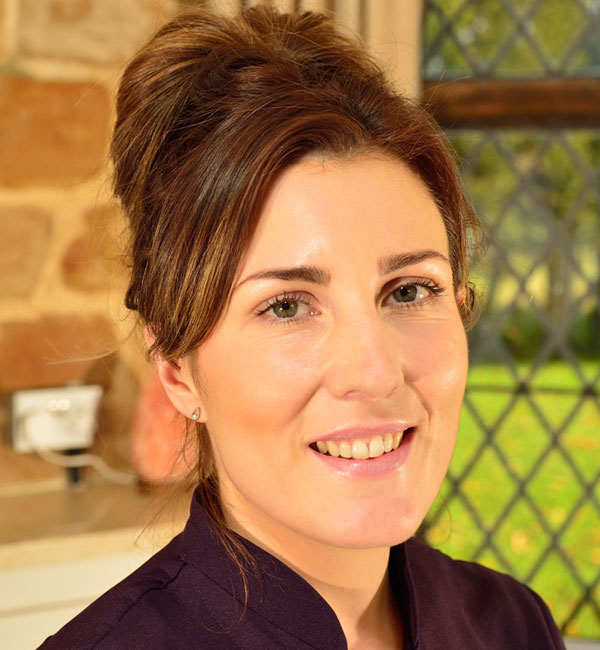 Kelly is a Senior Therapist.  She has a warm and friendly personality and with over 20 years' experience, is proficient in all therapies and treatments for both men and women.  Kelly also has specialist training in advanced skin care, including light therapy, which is a skincare treatment using wavelengths of lights to reduce the appearance of wrinkles, improve hydration and even skin tone.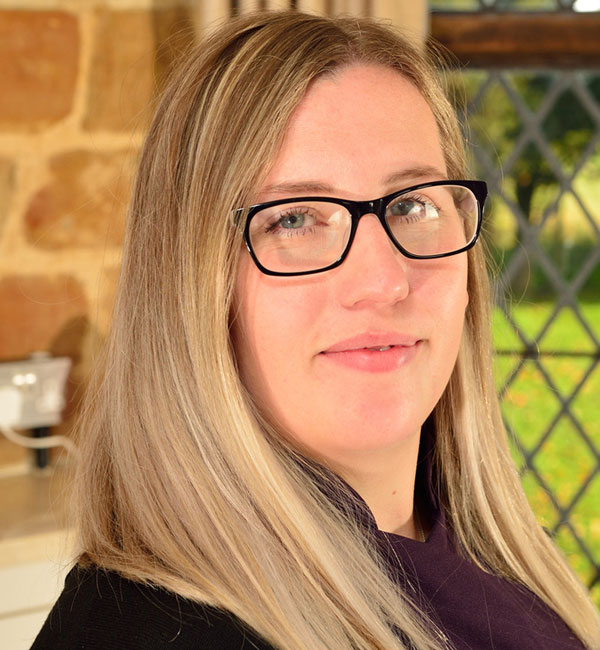 Amy joined Knowle Grange in 2020 as a Senior Therapist with over 9 years' experience in all aspects of the beauty industry and specialist knowledge in advanced skin care.  She has brought with her additional skills to include in our treatment list, such lash lifts, brow lamination and threading.
Grace has travelled to many wonderful destinations over the last few years, but always returns to her favourite place of work. She is a fully qualified therapist in all treatments and also takes care of our reception and our spa guests.  Her long term interest is psychology and she is pursuing a degree in the subject during her spare time.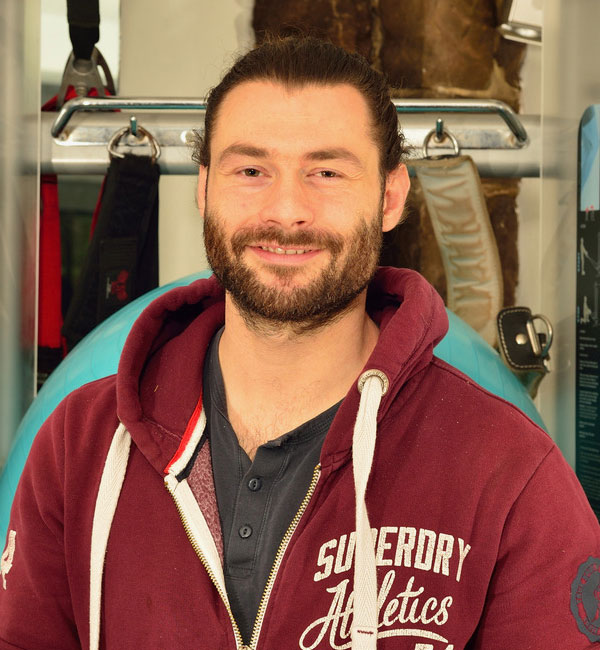 Timm is a qualified Osteopath registered with the General Osteopathic Council and a Personal Trainer.  He is also Operations and Gym Manager at Knowle Grange.   If you have an injury or an existing health condition that is preventing you from exercise or inhibiting your mobility, a consultation with Timm is the first step to help you regain physical fitness. He will also help with induction programmes to help you maximise the benefits of being a member of Knowle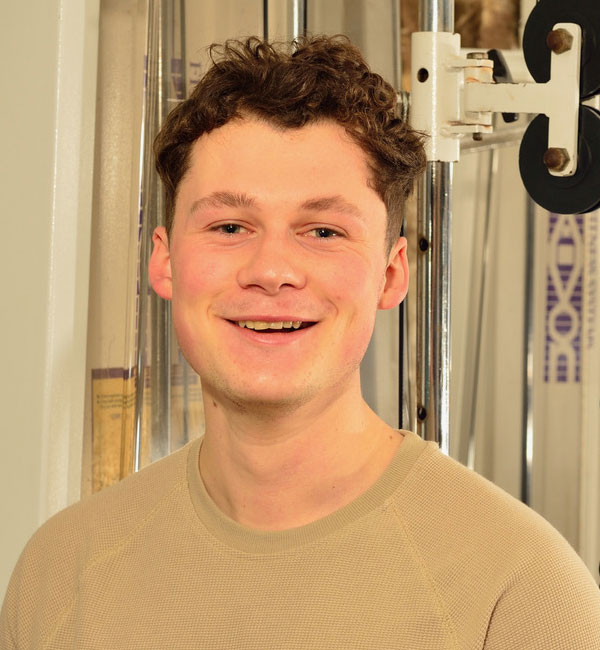 Seb is a recent Sports Coaching and Sports Development graduate from the University of Southampton. He has a passion for helping people create positive lifestyle changes in their lives.  Whether this is through exercise, nutrition or simply having a conversation about your week, Seb will always give you his time.  He is currently helping Timm with the running of  the gym and is helping out with induction programmes.