Circuit workouts made to challenge you.
Time: 18:30 – 19:15
Venue: Bells Yew Village hall
Aqua mobility to free the body. Time: 18:30 - 19:15 Venue: Knowle Grange
read more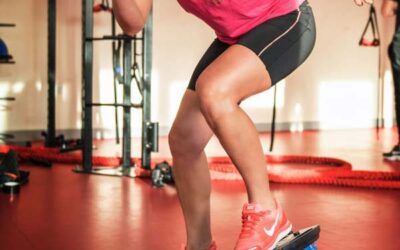 A class focusing on improving core strength for all abilities. Venue: Relaxation Room Time: 18:30-19:10
read more
MON – SUN
08:00am – 20:00pm

BANK HOLIDAYS
09:00am – 20:00pm
BEAUTY & SPA DAY RESERVATIONS
MON – FRI
09:00am – 19:00pm

SAT
09:00am – 17:00pm
Sundays are MEMBERS ONLY day.
T.01892 750055
Please call to make an appointment
GET IN TOUCH
Don't be shy. Let us know if you have any questions!
Knowle Grange Health Spa, Wadhurst Road, Frant, Tunbridge Wells, Kent. TN3 9EJ