All 
Caudalie Christmas gift sets less 20% online
Treat yourself with our Claudalie Gift sets at less 20% when purchased online. Available for delivery or Click and Collect.
Great value with 2 complimentary items in each pack. Even if you do not wish to purchase these gift sets as belated Christmas presents, the products themselves represent excellent value. The price of a gift set is the same as the price of the main product contained in the gift set – in addition you get two complimentary items.
Established in 1998, Knowle Grange has provided an experience which allows you to escape from the subliminal stresses of everyday life, whilst toning up and feeling good from the inside out.
Privately owned by Carol Barazzone, we deliver a personal spa experience that few of the big chains can match. If you are looking to join a club where you can relax in an atmosphere that is both friendly and private, then Knowle Grange may be just what you need.
When you walk through the grounds of Knowle Grange, you will realise why it is so special and why guests return time after time.
Enjoy a relaxing Divine Back Massage or a Express D-Vine Facial. You can also choose a Heavenly Hands Manicure or a Feet So Neat Pedicure.
Your choice of a dreamy Hot Stone Massage or a Warm Candle Massage enhanced with a 15 minute Indian Head Massage.
Treat yourself in honour of your special day with a Caudalie Luxury Facial tailored to your skin needs or a Relaxing Full Body Divine Massage PLUS your choice of a Traditional or Gel Manicure or Pedicure. (£15 supplement for Premier Cru Facial)
Enjoy either a 60 minute Hot Stone Massage or Warm Candle Massage followed by an 30 minute Indian Head Massage
Enjoy a soothing Back Exfoliation followed by a nourishing Warm Candle Massage, then snuggle down for an Express D-Vine Facial and leave feeling totally relaxed and pampered, this treatment is usually priced at £85.
Choose your own individual treatments (minimum 1 hour of treatments per person) and add £58 (midweek) or £65 (Saturday) to create your personal spa day experience
Meet Our Team
Let us introduce you to some of the staff who will make your time with us so memorable.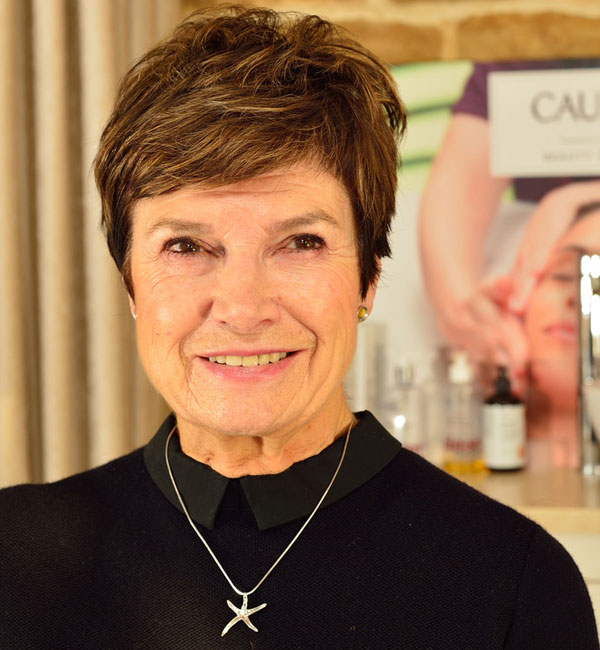 Carol acquired Knowle Grange in August 2020.   While Knowle Grange represents a huge lifestyle change for Carol, who has worked in investment banking for most of her professional life, she has the help and support of the amazing KG team.  Together they will maintain the unique and special character of Knowle Grange.  There are also exciting plans to provide a new gym, indoor exercise areas, a new kitchen and cafe area overlooking the lovely gardens as well as build changing rooms and a steam bath near the swimming pool. Click here to see Plans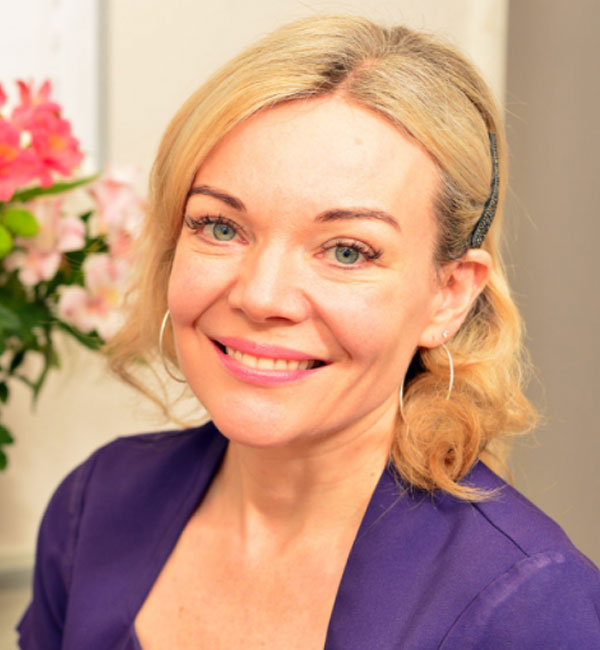 Natalie is Spa Manager . She takes care of all spa day and treatment reservations and overall running of the spa, ensuring each guest has a seamless experience from the moment of booking to enjoying their special time at Knowle Grange.  Natalie is also a fully qualified beauty therapist  and despite having been a therapist for over thirty years, still loves being in the treatment room and keeping her skills up to date.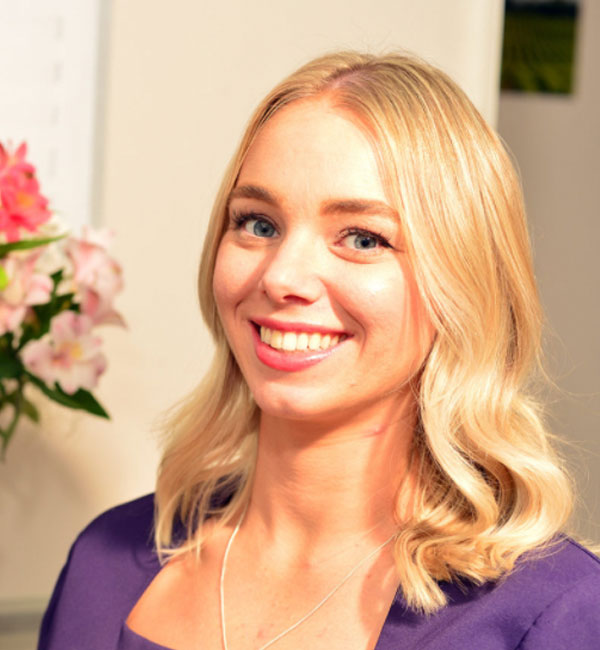 Amy is currently on maternity leave but is expected to return to Knowle Grange by May 2021.  Amy will work alongside Natalie in managing the spa and taking care of our members and spa guests.  She will also focus on PR and marketing, ensuring that the unique and special character of Knowle Grange is appropriately communicated.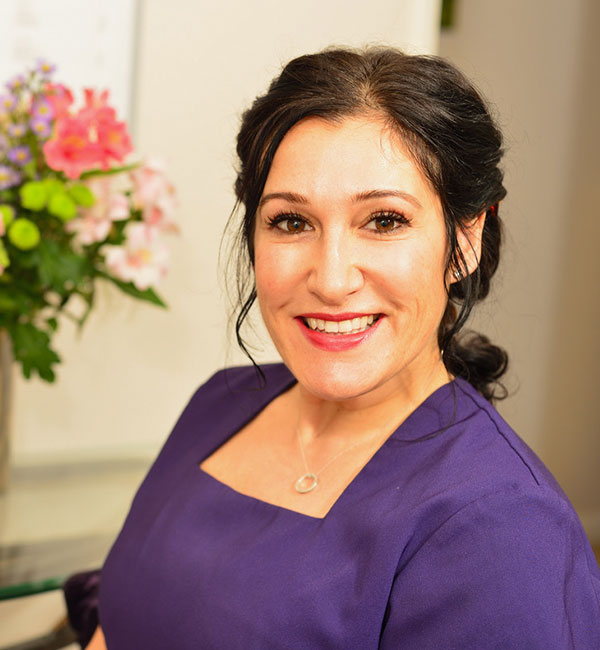 Senior Therapist Claire has over 20 years' experience in the beauty and wellness sector.  She brightens up everyone's life at Knowle Grange with her uplifting and compassionate personality.  Claire also offers exercise classes and personal training sessions that are motivational and full of fun and energy.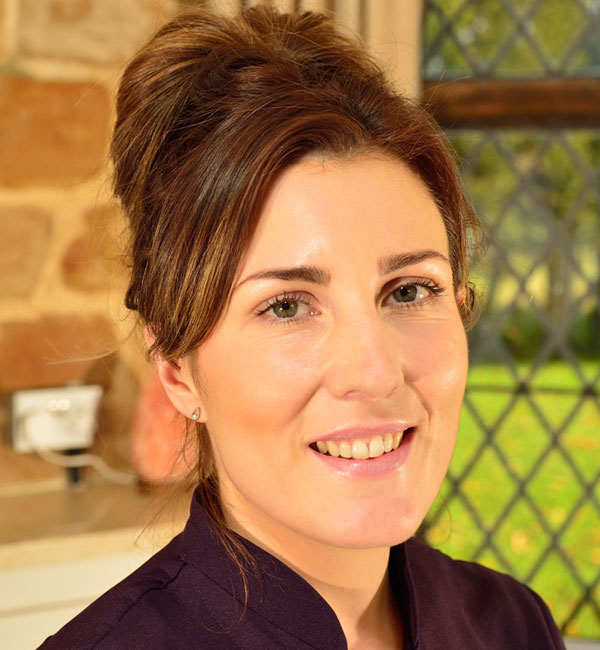 Kelly is a Senior Therapist.  She has a warm and friendly personality and with over 20 years' experience, is proficient in all therapies and treatments for both men and women.  Kelly also has specialist training in advanced skin care, including light therapy, which is a skincare treatment using wavelengths of lights to reduce the appearance of wrinkles, improve hydration and even skin tone.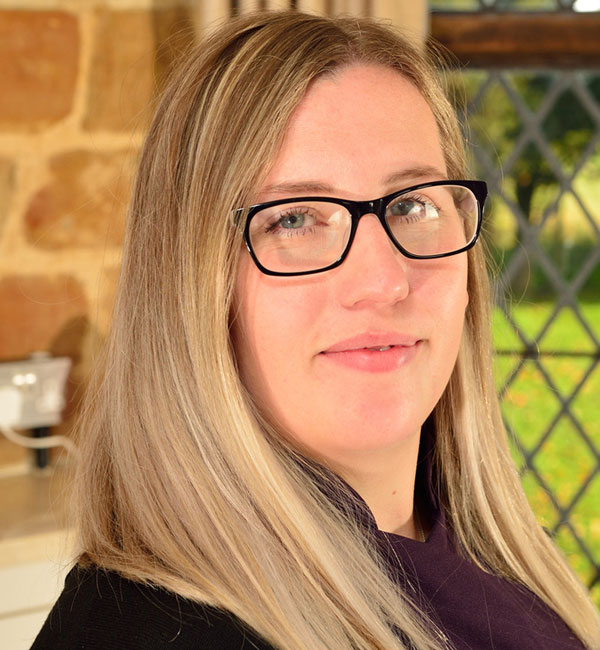 Amy joined Knowle Grange in 2020 as a Senior Therapist with over 9 years' experience in all aspects of the beauty industry and specialist knowledge in advanced skin care.  She has brought with her additional skills to include in our treatment list, such lash lifts, brow lamination and threading.
Grace has travelled to many wonderful destinations over the last few years, but always returns to her favourite place of work. She is a fully qualified therapist in all treatments and also takes care of our reception and our spa guests.  Her long term interest is psychology and she is pursuing a degree in the subject during her spare time.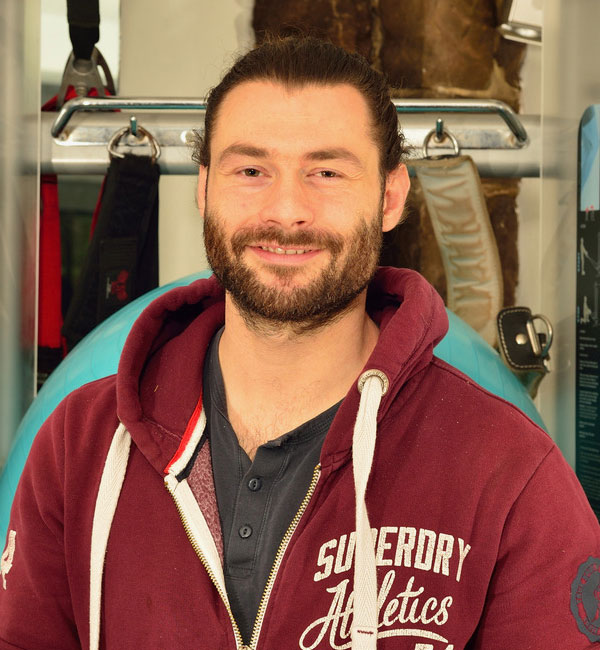 Timm is a qualified Osteopath registered with the General Osteopathic Council and a Personal Trainer.  He is also Operations and Gym Manager at Knowle Grange.   If you have an injury or an existing health condition that is preventing you from exercise or inhibiting your mobility, a consultation with Timm is the first step to help you regain physical fitness. He will also help with induction programmes to help you maximise the benefits of being a member of Knowle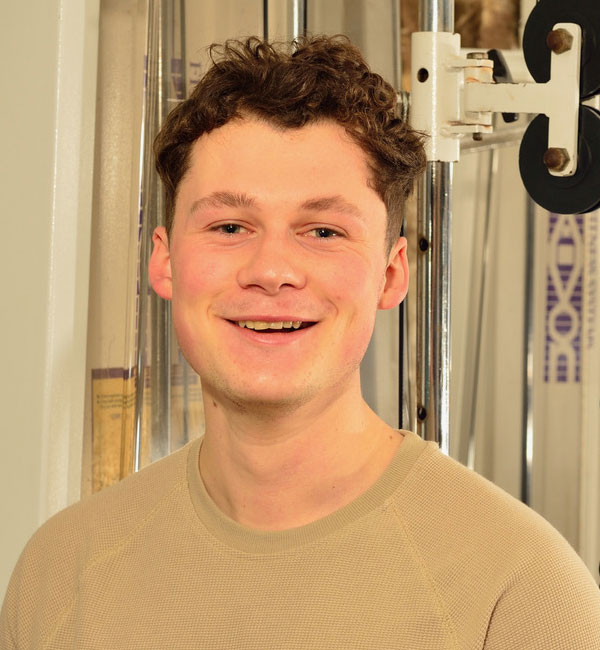 Seb is a recent Sports Coaching and Sports Development graduate from the University of Southampton. He has a passion for helping people create positive lifestyle changes in their lives.  Whether this is through exercise, nutrition or simply having a conversation about your week, Seb will always give you his time.  He is currently helping Timm with the running of  the gym and is helping out with induction programmes.
"We had such a wonderful day and came home feeling like we were walking on air!
What made the day so special was that your lovely therapists were so friendly. We had such fun chatting having our nails done and the massages were absolutely incredible. I am still fascinated how hands can become hot on their own!
RP
"My mum and sister took me to Knowle Grange for my 40th and we had the most wonderful day. We were thoroughly spoilt and left feeling relaxed and pampered. I would definitely go back and highly recommend it to anyone"
KD
"We were all so spaced out yesterday; I didn't even remember to thank you!
We haven't stopped talking about it.
It exceeded everyone's expectations, so thank you very much. They thought the
therapists were all lovely, and the atmosphere and gardens just perfect.
Thanks again for looking after us so beautifully"
DB
We are delighted to offer Gift Vouchers for all our services
Our Gift Vouchers are for all of our services and can be purchased online to be redeemed at Knowle Grange Health Spa, Wadhurst. Purchased Gift Vouchers will be posted or emailed to you or the recipient. To find out more, please call 01892 750055 or click here to make an Enquiry and we will respond promptly.
MON – SUN
08:00am – 20:00pm

BANK HOLIDAYS
09:00am – 20:00pm
BEAUTY & SPA DAY RESERVATIONS
MON – FRI
09:00am – 19:00pm

SAT
09:00am – 17:00pm
Sundays are MEMBERS ONLY day.
T.01892 750055
Please call to make an appointment
GET IN TOUCH
Don't be shy. Let us know if you have any questions!
Knowle Grange Health Spa, Wadhurst Road, Frant, Tunbridge Wells, Kent. TN3 9EJ