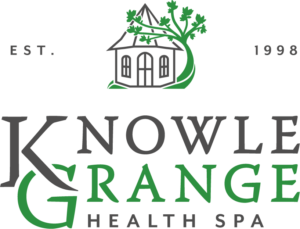 Welcome to Knowle Grange Health Spa
Boutique Health Spa, set in beautiful Victorian country gardens on the Kent and Sussex border, offering a friendly and private approach to wellness.
Fitness Classes available to all clients – Please note there is unlimited free parking for all clients.
Spa Days & Treatment Packages
The perfect retreat. Catch up with friends or simply relax…
Spa Treatments
A friendly and private approach to wellness. Feel Divine… Look Divine.
Holistic
Positivity, Kindness, Compassion, Intuition and Energy.
Membership
Exercise or Relax in a totally private and welcoming environment.
Established in 1998, Knowle Grange has provided an experience which allows you to escape from the subliminal stresses of everyday life, whilst toning up and feeling good from the inside out.
Privately owned by Carol Barazzone, we deliver a personal spa experience that few of the big chains can match. If you are looking to join a club where you can relax in an atmosphere that is both friendly and private, then Knowle Grange may be just what you need.
When you walk through the grounds of Knowle Grange, you will realise why it is so special and why guests return time after time.
We are delighted to announce our Café is NOW OPEN.
The onsite Café in the Barn is now officially OPEN. We look forward to delighting all our clients, members and their guests* with our Daily Menu of healthy delicious meals, quality coffees and selection of teas to keep you on the go.
*Members can bring guests.
Enjoy a relaxing Divine Back Massage or a Express D-Vine Facial. You can also choose a Heavenly Hands Manicure or a Feet So Neat Pedicure.
Your choice of a dreamy Hot Stone Massage or a Warm Candle Massage enhanced with a 15 minute Indian Head Massage.
Treat yourself in honour of your special day with a Caudalie Luxury Facial tailored to your skin needs or a Relaxing Full Body Divine Massage PLUS your choice of a Traditional or Gel Manicure or Pedicure. (£15 supplement for Premier Cru Facial)
Relax and allow us to take care of your bridal preparations in the tranquil setting of Knowle Grange. This package comprises a full body exfoliation, leaving your skin silky smooth, a St Tropez Spray Tan and your choice of a traditional or gel manicure AND pedicure.
This unique spa treatment begins with an invigorating Caudalie Crushed Cabernet back scrub to remove impurities. A Fleur de Vigne Warm Candle Massage will follow, soothing tension from tight muscles of the back, neck and shoulders. Leaves skin feeling silky smooth and hydrated. A 60 minute facial, tailored to your specific skin concerns, including an acupressure point scalp massage, completes this wonderful experience.
Choose your own individual treatments (minimum 1 hour of treatments per person) and add £70 (midweek) or £75 (Saturday) to create your personal spa day experience.
Dale Hill Hotel & Golf Club Exclusive OFFER
Enjoy a 10% exclusive rate offered by Dale Hill Hotel and Golf Club to all clients and members of Knowle Grange.

Simply ask one of our team for the Dale Hill Promo Code when booking a treatment or class.
Beautiful handcrafted pamper hampers for any occasion
Hampers start from £40 and contain a gift voucher offering 10% off any spa treatment. Please call 01892 750055 or click here to make an Enquiry and we will respond promptly.
We are delighted to offer Gift Vouchers for all our services
Our Gift Vouchers are for all of our services and can be purchased online to be redeemed at Knowle Grange Health Spa, Wadhurst. Purchased Gift Vouchers will be posted or emailed to you or the recipient. To find out more, please call 01892 750055 or click here to make an Enquiry and we will respond promptly.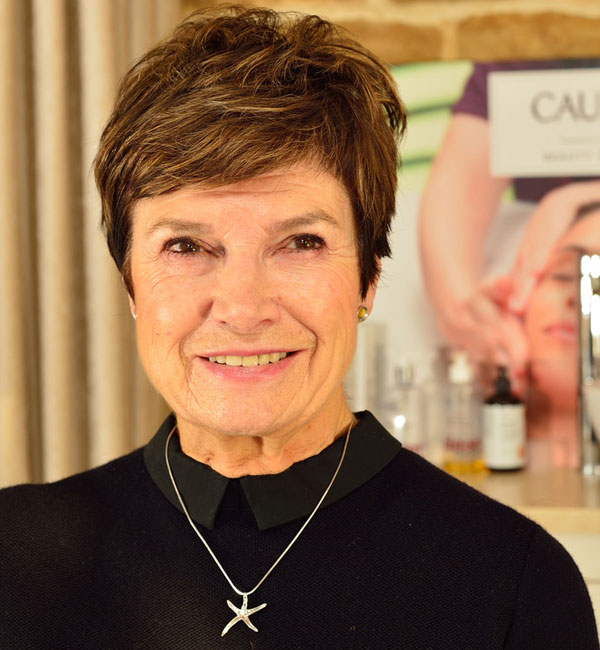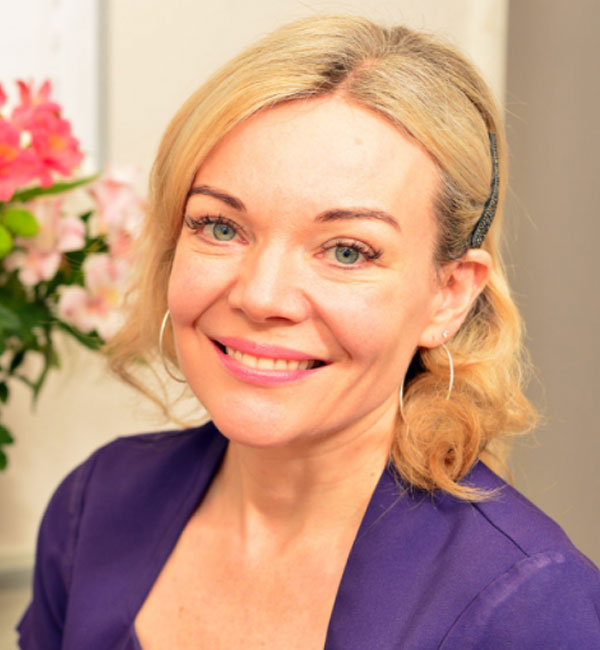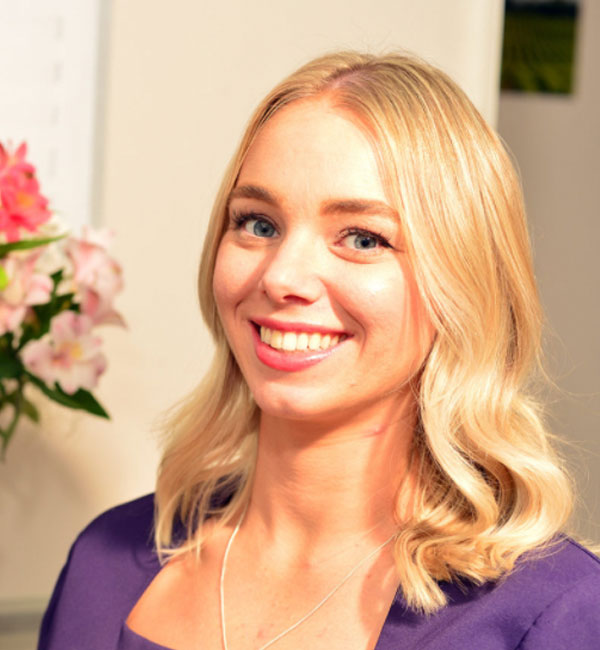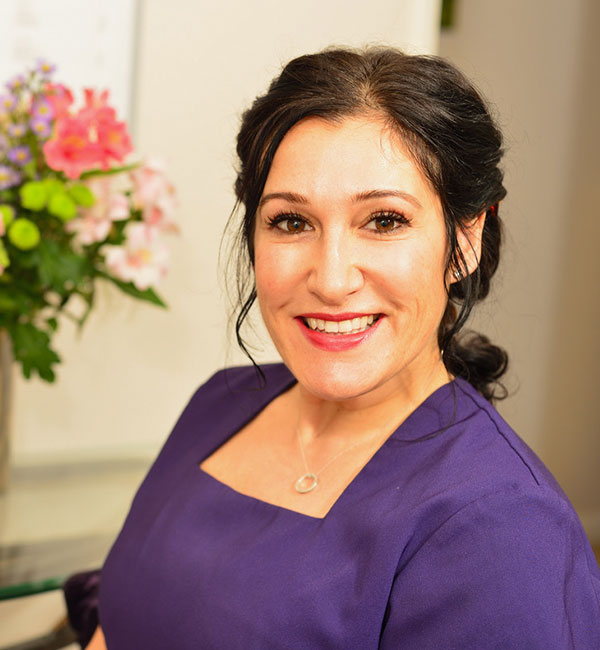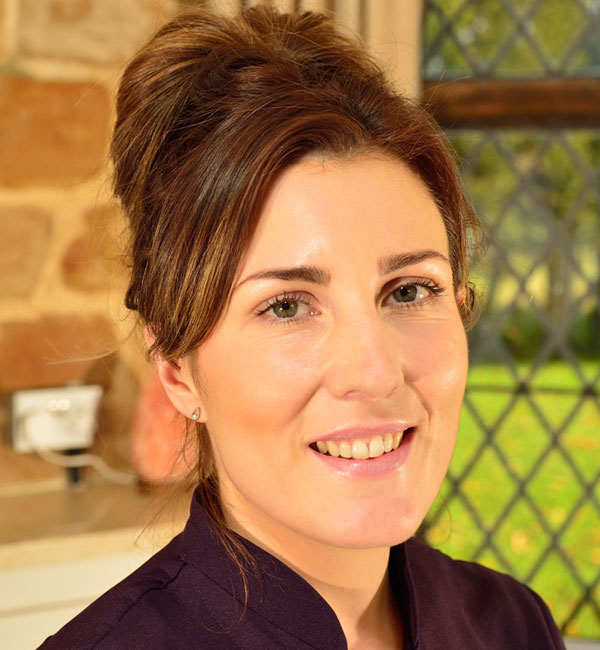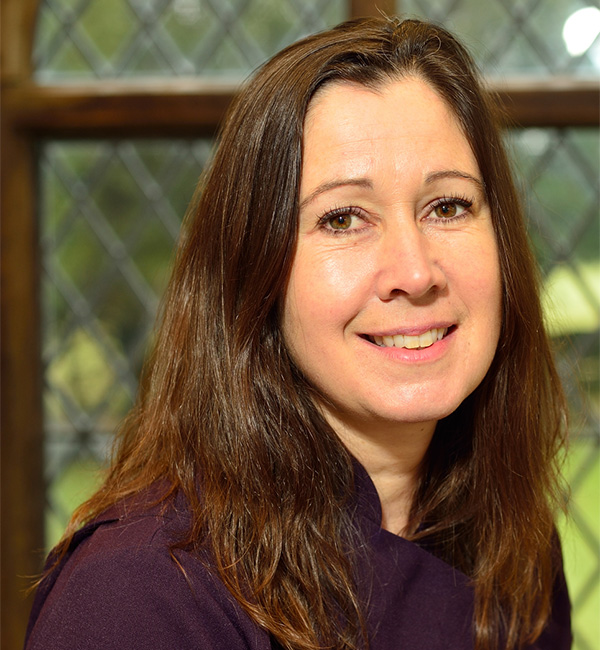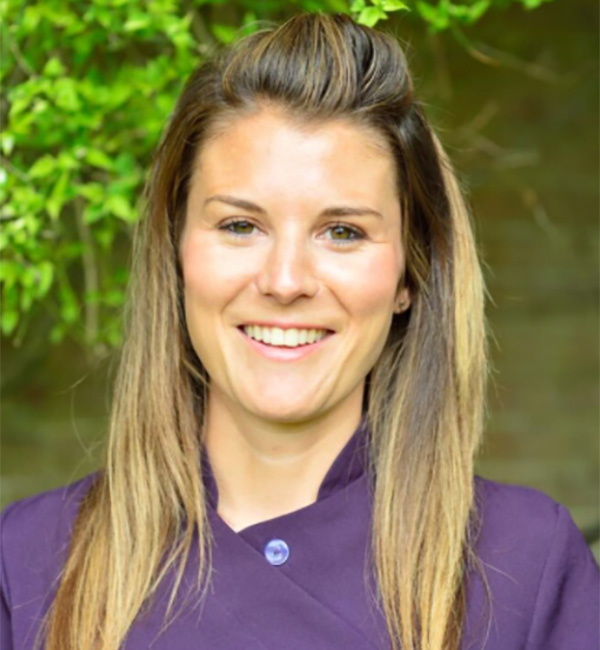 "My life would be poorer without it…"
"Dear Carol and the KG team,
Thank you for carrying the club, the spa and the shed through the last two years. Also thanks for the massive physical improvements made without any loss of the restorative atmosphere. It's a wonderful place to come for a swim or a spa or osteo treatment. My life would be poorer without all of you and this beautiful location. Many thanks"
J
"We had such a wonderful day and came home feeling like we were walking on air!
What made the day so special was that your lovely therapists were so friendly. We had such fun chatting having our nails done and the massages were absolutely incredible. I am still fascinated how hands can become hot on their own!
RP
"My mum and sister took me to Knowle Grange for my 40th and we had the most wonderful day. We were thoroughly spoilt and left feeling relaxed and pampered. I would definitely go back and highly recommend it to anyone"
KD
"We were all so spaced out yesterday; I didn't even remember to thank you!
We haven't stopped talking about it.
It exceeded everyone's expectations, so thank you very much. They thought the
therapists were all lovely, and the atmosphere and gardens just perfect.
Thanks again for looking after us so beautifully"
DB
BANK HOLIDAYS
8.00am - 8.00pm
BEAUTY & SPA DAY RESERVATIONS
SAT
9.00am - 5.00pm
Sundays are MEMBERS ONLY day.
T.01892 750055
Please call to make an appointment
GET IN TOUCH
Don't be shy. Let us know if you have any questions!
Knowle Grange Health Spa, Wadhurst Road, Frant, Tunbridge Wells, Kent. TN3 9EJ