Contact reception on 01892 750055 for details and to confirm your slot – limited availability.
Aqua mobility to free the body.
Day: Tuesday
Time: 18:30 – 19:15
Venue: Knowle Grange Swimming Pool
Circuit workouts made to challenge you.
Day: Tuesday
Time: 18:30 – 19:15
Venue: Knowle Grange Grounds
Fun filled aqua fitness for all abilities.
Day: Monday
Time: 18:00-18.40
Venue: Knowle Grange Swimming Pool
FOR MEMBERS AT KNOWLE GRANGE
Personal Training is a tailored approach to your fitness needs.
Looking for a personal trainer isn't always straightforward, so we've put together all our personal trainers and their individual bios to help you decide which one is the right one for you.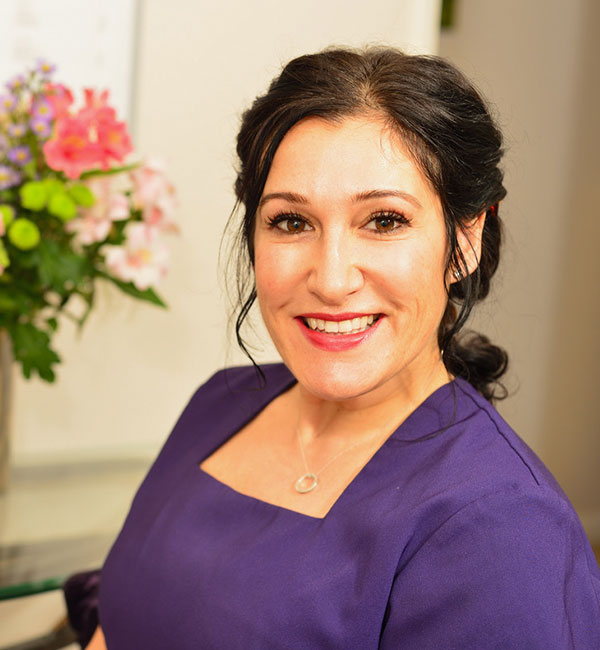 Claire is also a senior beauty therapist at Knowle Grange. Claire's positive and motivating personality is in abundance when working with clients.
Level 3 Personal Trainer

£35 per session
IHBC Senior spa therapist.
For all abilities, full conditioning and cardio fitness with low impact.
Supporting your emotional and physical wellbeing throughout your fitness journey.
Helping you build a positive and motivating approach to exercise.
Aprildiamond@live.co.uk | 07778531270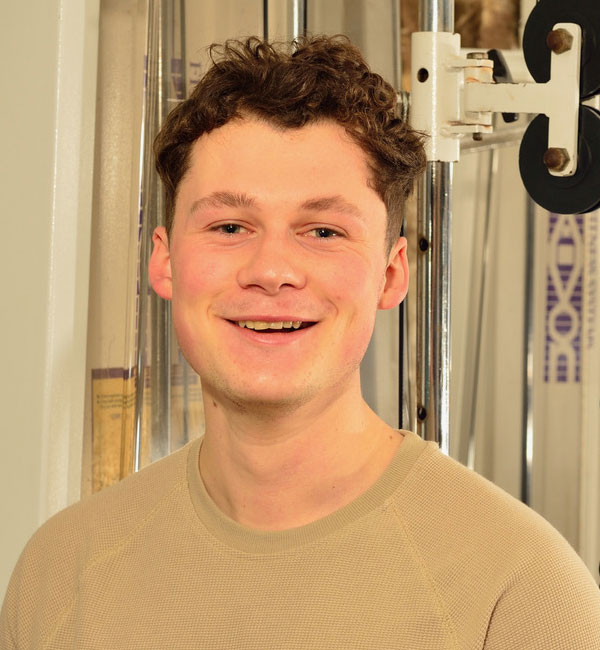 Seb is a Sports Development graduate and is a new and exciting trainer at Knowle Grange. His classes and personal training pack a punch of enthusiasm but always considerate of individual's needs.
Level 3 Personal Trainer
£30 per session
Weight loss management, developing gym confidence for all abilities.
Weekly bootcamp instructor, bootcamp is a great opportunity for members to join our ever-growing community for all levels.
I believe that everyone can use the gym to better their lives and create permanent lifestyle changes.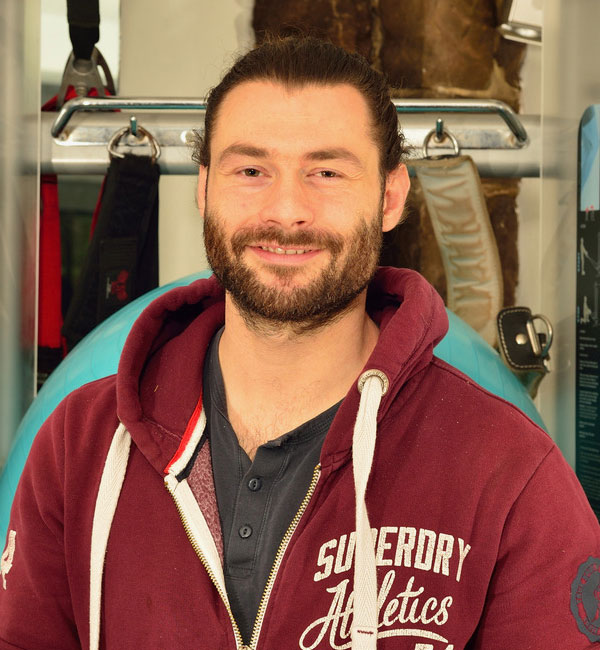 Timm is a qualified Osteopath registered with the General Osteopathic Council and a Personal Trainer. He has been working in the health and fitness industry for 20 years and is also Operations and Gym Manager at Knowle Grange.
Level 4 Personal Trainer / Osteopath
£40 per session
Level 4 Personal Trainer / Osteopath
Cardiac Rehabilitation
Master Rehab Trainer
Developing Health, Biomechanics and Symptom Management.
I believe we all have an opportunity to use our bodies as a tool to reflect who we are and wish to become.
MON – SUN
08:00am – 20:00pm

BANK HOLIDAYS
09:00am – 20:00pm
BEAUTY & SPA DAY RESERVATIONS
MON – FRI
09:00am – 19:00pm

SAT
09:00am – 17:00pm
Sundays are MEMBERS ONLY day.
T.01892 750055
Please call to make an appointment
GET IN TOUCH
Don't be shy. Let us know if you have any questions!
Knowle Grange Health Spa, Wadhurst Road, Frant, Tunbridge Wells, Kent. TN3 9EJ